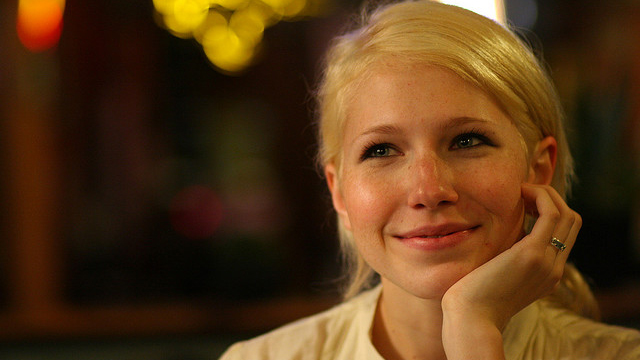 Series
Series, or shows, are perhaps the greatest vessel to develop characters, build a world, and attract an audience.  Distribution of this content will first be seen on the web, but hopefully not exclusively.  We will be building channels on video sites such as: Youtube, Vimeo, and the like.
We are currently in development on two web series.  We think you're gonna like them.  Check in regularly, as we'll be running polls on character details, to figure out what you want to see.  'Cause see...we love you.  There we said it.
In the Works
Saved by the Prince of Thieves

A sketch comedy show from Brian Villalobos, Seth Kuhn, David Marvin, and Donald Stopa Jr. Using ideas that have ruminated for years and years, these guys seeks to manifest their jokes and idiocy for the enjoyment of all.

Folly Four

A drama about 4 guys stumbling their way through their 20s. They're trying to do what's best, but figuring out what that is can be more than problematic. Short term choices threaten long term ones.